Sheet Metal Punching and Shearing
The punching and shearing processes consist of using the vertical movement of an upper punch towards the lower die.
A special arm allows the automatic positioning and movement of the sheet metal to be processed.
This system represents a simple and ideal way to obtain precise, smudge-free and deformation-free shapes in an economical way.
Sheet metal cutting is carried out without causing any thermal or chemical deformation of the piece since it is an entire cold processing.
Infinite Shapes and Infinite Ideas
An integrated shear system makes it possible to produce rectangular shaped products with extreme simplicity, while a well-stocked punch tool magazine allows additional machining such as stamping, deep drawing and tapping.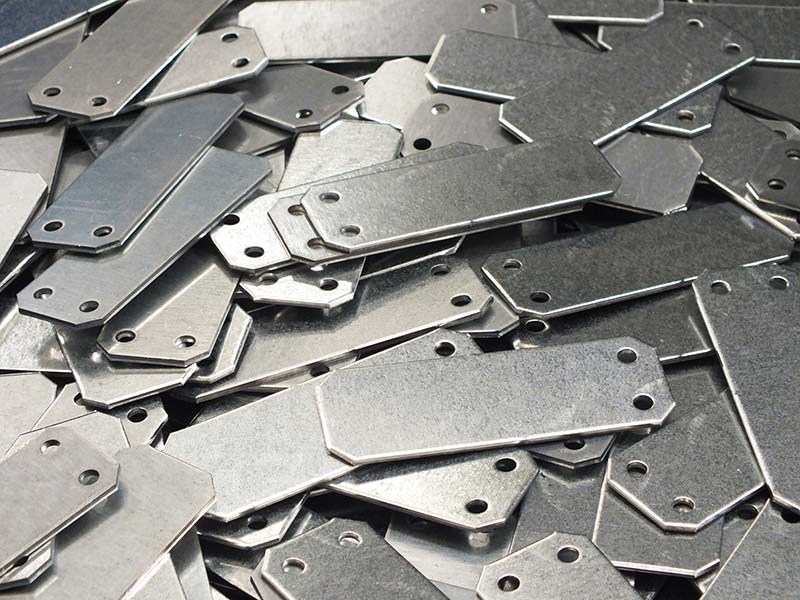 Sheet Metal Punching and Shearing, Large and Small Sizes
A processing range that can reach a maximum size of 1500 mm x 4500 mm allows the production of carbon steel components with a maximum thickness of 3 mm as well as of aluminum components with a maximum thickness of up to 6 mm.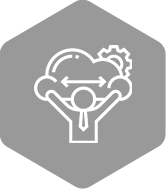 Flexibility and Versatility
An integrated CAD/CAM system ensures a simple transfer of information from the design phase through to the production phase.
In this way, the machines are programmed quickly and flexibly, ensuring that modifications and sampling can be carried out at reduced costs.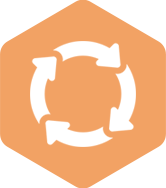 Continuous and Automated Production Cycles
Our punching plants are automatically fed through a vertical warehouse from which the raw material is taken, allowing continuous and optimized production cycles, in this case also the unloading and palletizing of the processed components is fully automatic.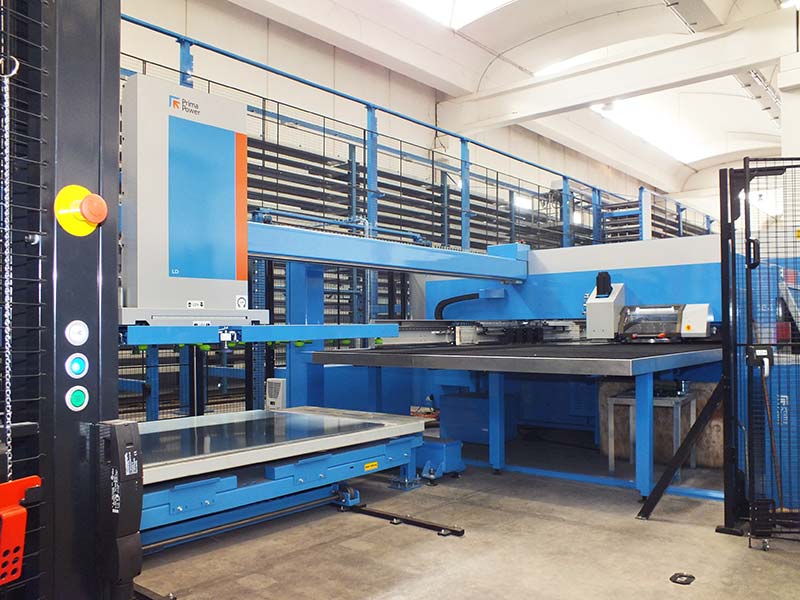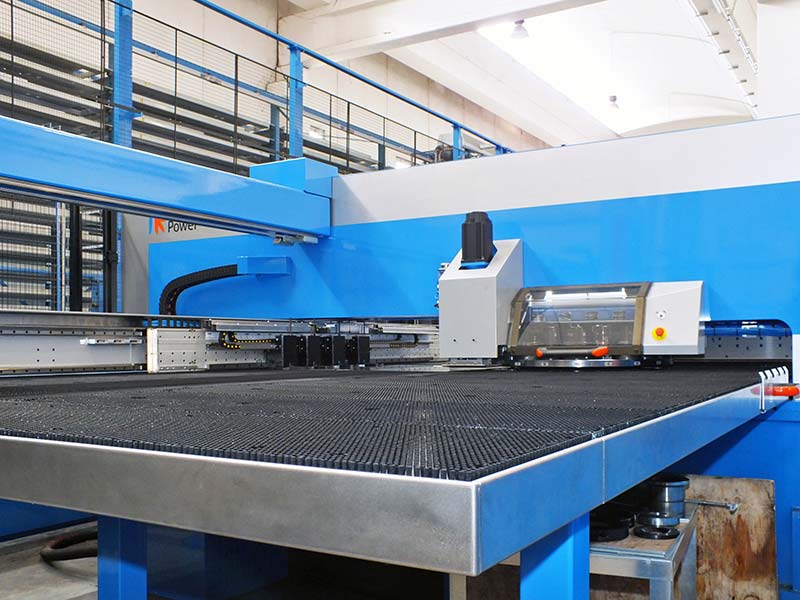 Flama Srl
Via Martiri di Cefalonia e Corfù, 15
37014, Castelnuovo del Garda (Verona)
(+39) 045 6450917
segreteria@flama.it
Commercial: commerciale@flama.it
Data protection officer: dpo-rdp@flama.it