FLAMA Srl Unipersonale
Via Martiri di Cefalonia e Corfù, 15
37014, Castelnuovo del Garda (Verona)
(+39) 045 6450917
segreteria@flama.it
Commercial: commerciale@flama.it
Industrial metal carpentry
FLAMA, seated in the Province of Verona, has been working for more than 20 years as a mechanical supplier specialized in production of steel parts which are used in several industrial fields.
It provides a complete service of design and manufacturing on behalf of third parties, by presenting itself as a reliable partner for aluminium, carbon and stainless steel workings.
Thanks to technical knowledge learned during a long time experience as well as best modern technologies for steel cutting, deforming, welding and surface treatment make FLAMA the best solution to realize your ideas.
From project to product through the enhanced production process in order to guarantee a high quality standard and shorter delivery times.
Flexibility, quality and reliability.
Certifications
Organization, production processes and product
FLAMA has founded its organization on the adoption of a quality management system certified according to ISO 9001:2015 in order to constantly improve effectiveness and efficiency in the realization of the product, with the aim of increasing customer satisfaction.
FLAMA has invested in the certification of its production processes, in particular obtaining the certification of the welding management system according to UNI EN ISO 3834.
FLAMA has obtained the possibility to certify its product with the CE mark according to the UNI EN 1090 standard in order to guarantee its free circulation within the whole European Union.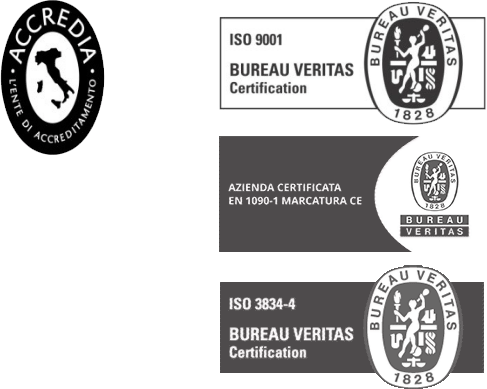 SHEET METAL PROCESSING
The technical knowledge gained through experience, combined with the most modern technologies for the cutting, deformation, welding and surface treatment of sheet metal, allow FLAMA to be the best solution for the realization of your ideas.
Our Services
From design to product through the optimization of the production process to ensure high quality standards and a continuous reduction in delivery times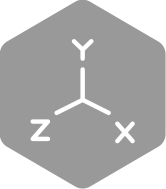 Design
Qualified technical personnel who, through the use of 2D and 3D design software, can assist you in the development of the product and your ideas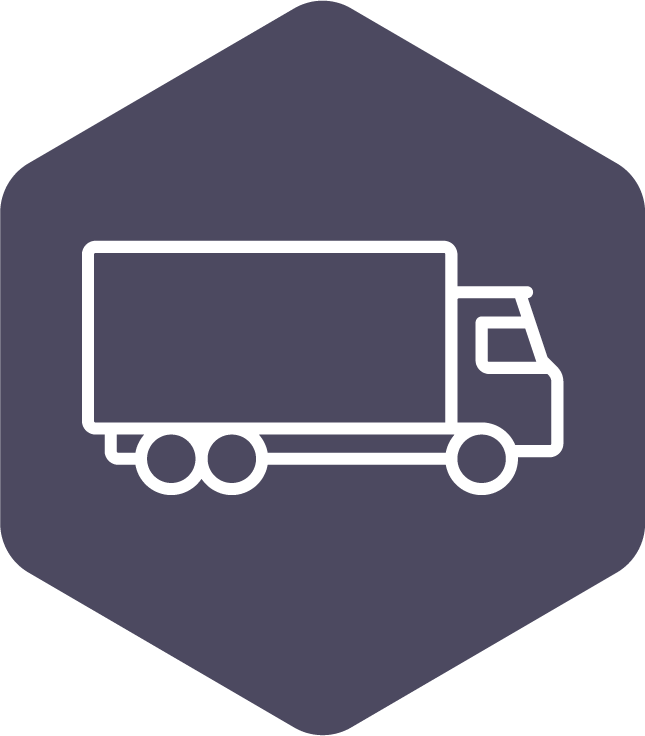 Logistics
Through the use of proprietary means, FLAMA is able to offer the customer a secure and timely logistics service for the delivery of your orders.
Application Sectors
The company provides a complete service for the design and production on behalf of third parties, offering itself as a reliable partner for the processing of carbon steel, stainless steel and aluminum.
Flama, Industrial Metal Carpentry Work performed with Flexibility, Quality and Reliability.
Via Martiri di Cefalonia e Corfù, 15
37014, Castelnuovo del Garda (Verona)
(+39) 045 6450917
segreteria@flama.it