Robotized and Manual Welding
Welding is a process by which two joints are permanently joined using a localized melting with or without filler material. Unlike other joining processes, welding ensures the physical chemical continuity of the materials being joined.
FLAMA is specialized in continuous wire (MIG and MAG), infusible electrode (TIG) and electrical resistance (spot welding) welding processes of materials such as carbon steel, stainless steel and aluminum.
The main welding processes we employ are:
MIG (Metal-arc Inert Gas)
MAG (Metal-arc Active Gas)
TIG (Tungsten Inert Gas)
Electrical resistance (Spot Welding).
Infinite Shapes and Infinite Ideas
Through about ten manual workstations and a robotized island, we can weld metal products of any kind in compliance with the standards required by the most stringent international standards such as UNI EN ISO 3834 and EN 1090.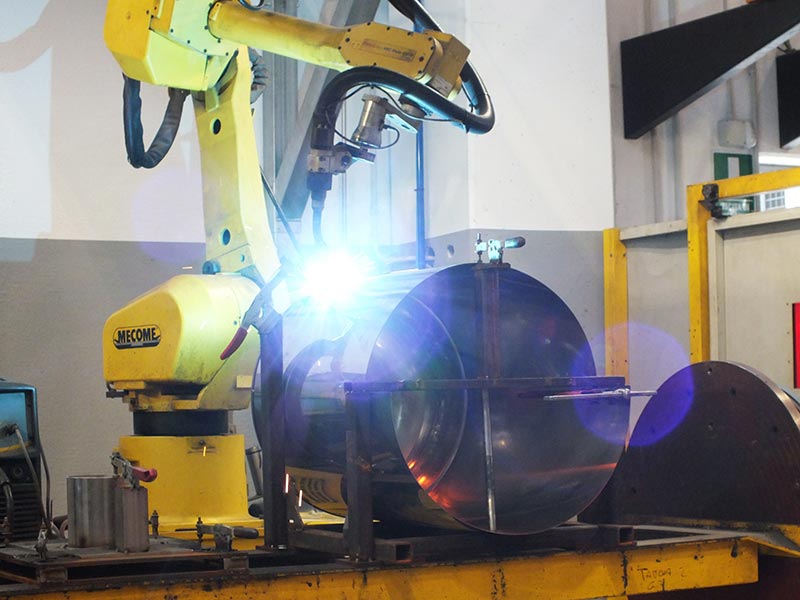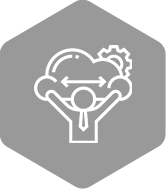 Flexibility and Versatility
An integrated CAD/CAM system ensures a simple transfer of information from the design phase through to the production phase.
In this way, the machines are programmed quickly and flexibly, ensuring that modifications and sampling can be carried out at reduced costs.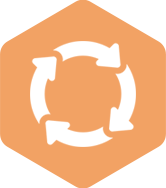 Quality
Thanks to the EN UNI ISO 3834 and EN 1090 certifications our welding processes guarantee the achievement of the high quality standards required by our customers.
On request, using accredited laboratories, we can provide non-destructive testing tests such as magnetoscopic examinations and liquid penetrant tests.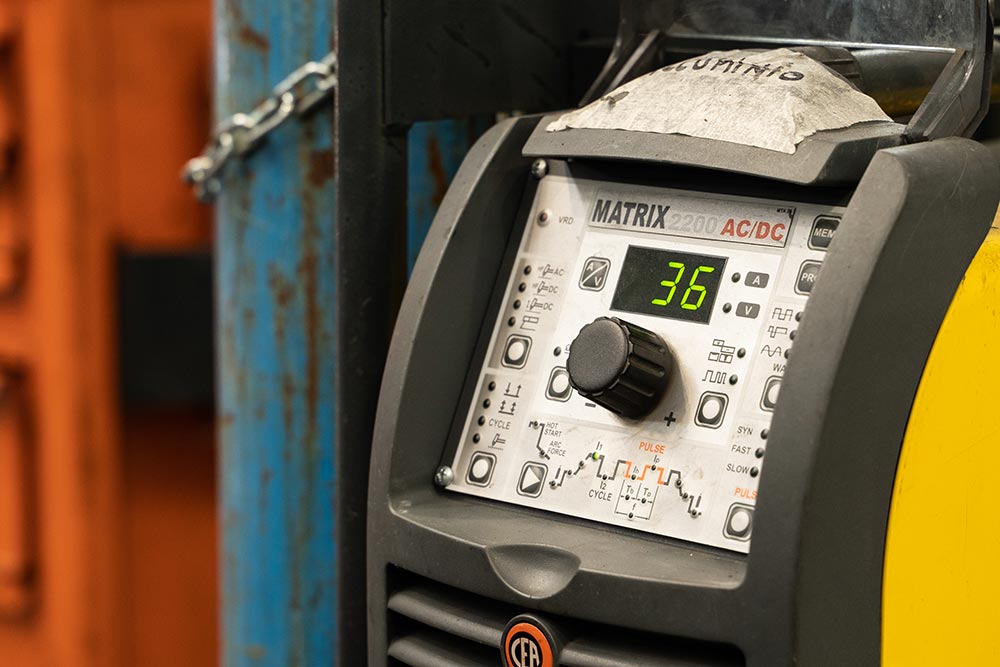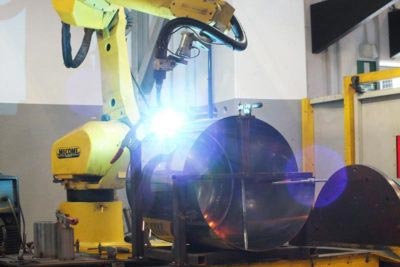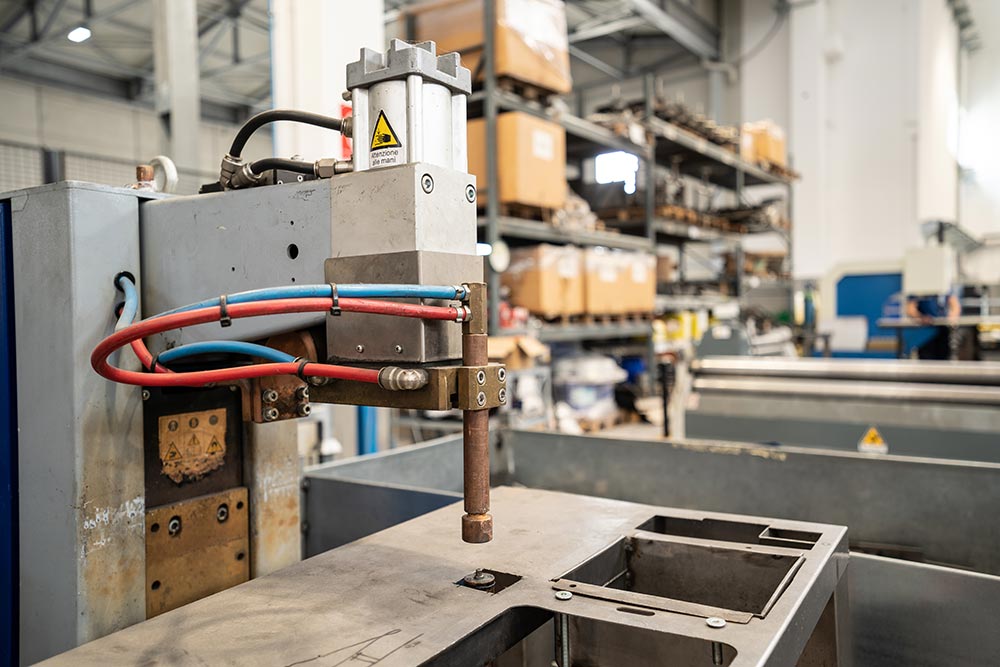 Flama Srl
Via Martiri di Cefalonia e Corfù, 15
37014, Castelnuovo del Garda (Verona)
(+39) 045 6450917
segreteria@flama.it
Commercial: commerciale@flama.it
Data protection officer: dpo-rdp@flama.it