Sheet Metal Bending, Forming and Stamping
Bending, forming and stamping are a mechanical process, which – through the application of specific forces – deforms a flat semi-finished metal sheet in order to obtain given shapes.
The process is controlled by automatic NC machines with variable length and bending force
Infinite Shapes and Infinite Ideas
Our wide range of tools enables deformations with variable angle width, radius deformations and stiffening deformations (bending-crushing).
Thanks to an important and historical collaboration we are able to provide customized solutions through the creation of special tools.
Bending, Forming and Stamping, Large and Small Formats
Our machine fleet, consisting of hydraulic and electric bending machines, allows the deformation of semi-finished products up to a maximum length of 6000 mm and a maximum force of 250 tons.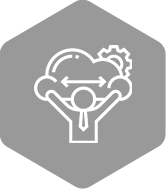 Flexibility and Versatility
An integrated CAD/CAM system ensures a simple transfer of information from the design phase through to the production phase.
In this way, the machines are programmed quickly and flexibly, ensuring that modifications and sampling can be carried out at reduced costs.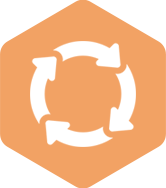 Continuous and Automated Production Cycles
Our punching plants are automatically fed through a vertical warehouse from which the raw material is taken, allowing continuous and optimized production cycles, in this case also the unloading and palletizing of the processed components is fully automatic.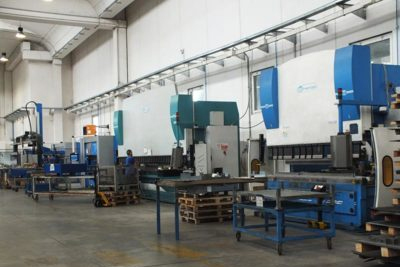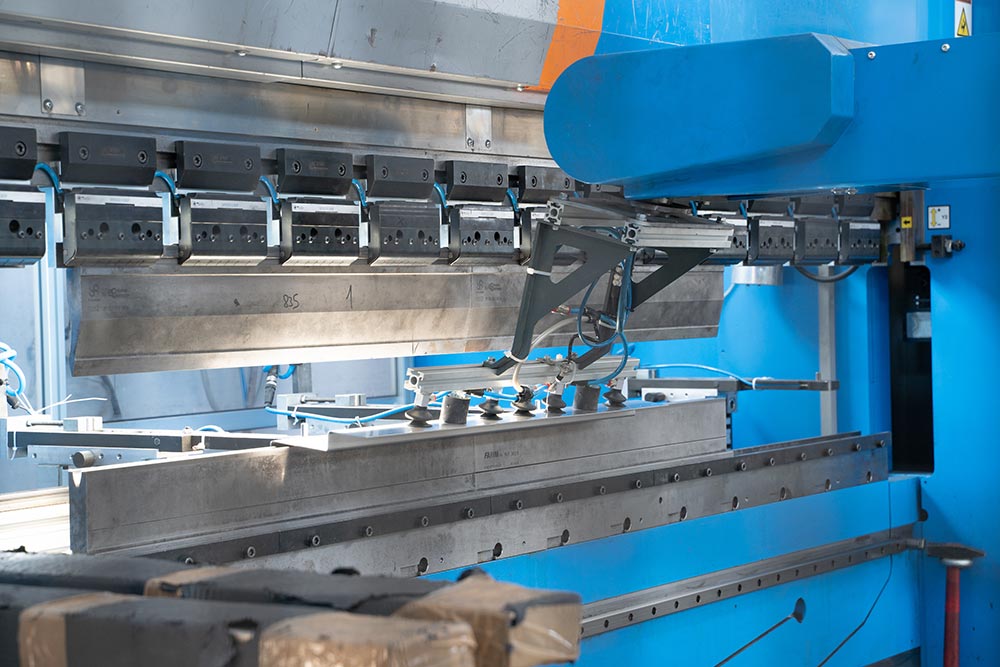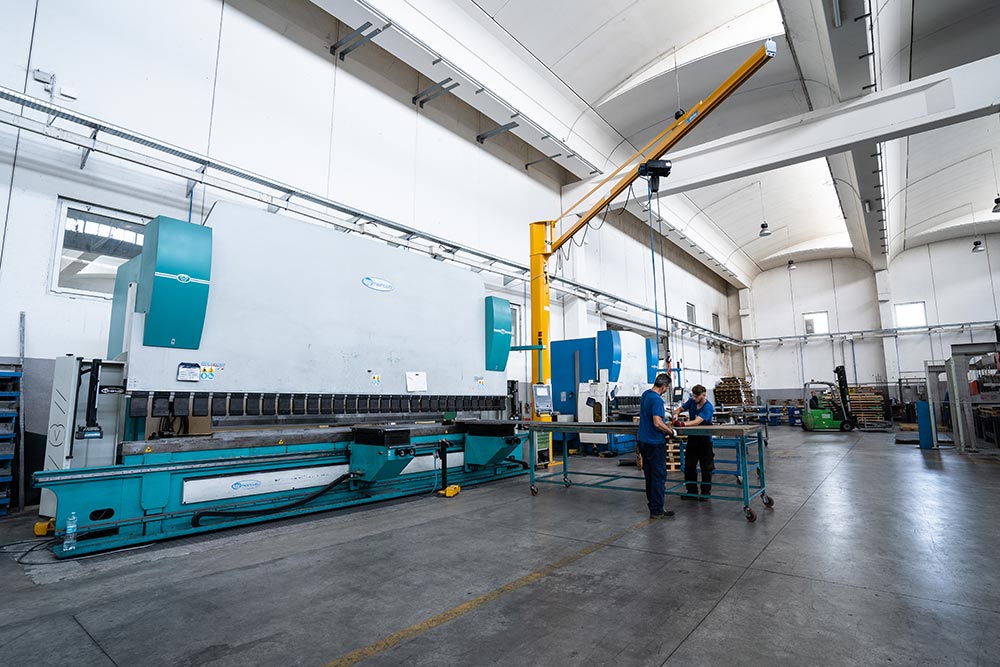 Flama Srl
Via Martiri di Cefalonia e Corfù, 15
37014, Castelnuovo del Garda (Verona)
(+39) 045 6450917
segreteria@flama.it
Commercial: commerciale@flama.it
Data protection officer: dpo-rdp@flama.it